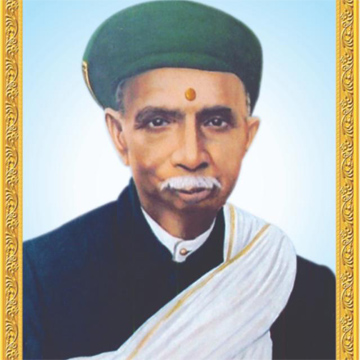 Unjha Ayurvedic Pharmacy was started by Late Shri Vaidhyaraj Nagindas Chhaganlal Shah in the year of 1894. For more than a century we have been manufacturing quality Ayurvedic medicines as per the guidelines laid down by ancestor. The medicines are prepared looking into the affect of the same on the human body.
Every organization has a penchant for continuous growth and for the growth change is a must, not only for the entrepreneur but also the co – workers. M/S Unjha Ayurvedic Pharmacy has made various changes in their activity to bring about scientific and technical improvement without disturbing the ancient science. In keeping with scientific approach, in the new era of Ayurveda, M/s Unjha Ayurvedic Pharmacy has started a new manufacturing unit with the name of VIRGO UAP ( Unjha Ayurvedic Pharmacy) PHARMA PVT.LTD. advanced quality control and R & D sections near Ahmedabad.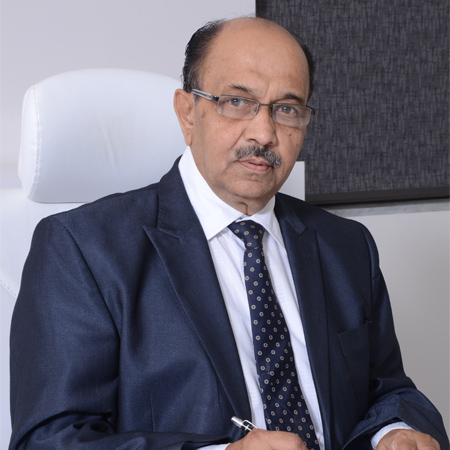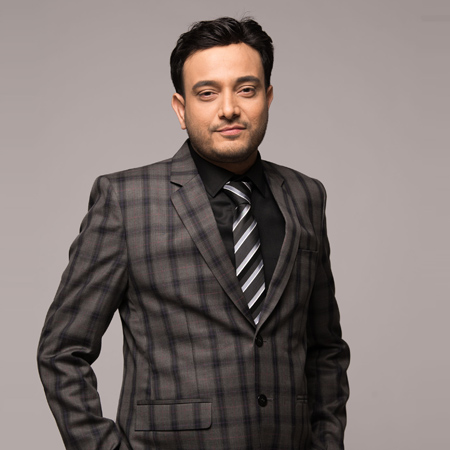 Mr. Prabodh Shah ( Chairman) & Mr. Darshan Shah ( Managing Director) of the company, and this is a new milestone in the successful path of Unjha Group. It will be an excellent support for the increasing market share of the company by improving the production capacity manifolds.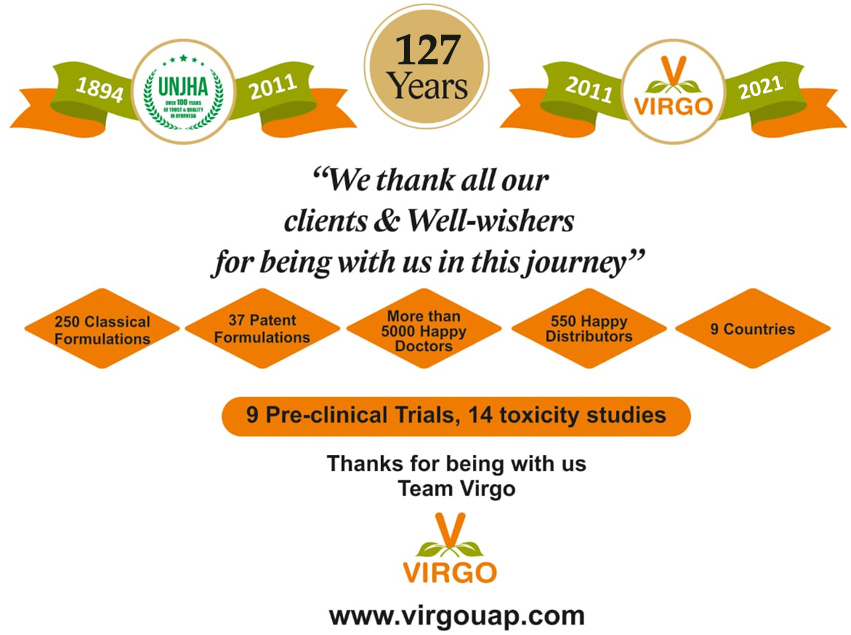 History of VIRGO
Unjha Ayurvedic Pharmacy (UAP) was started by late Vaidhyaraj Shri Nagindas Chhaganlal Shah in the year 1894 in a village called Unjha, North Gujarat, India. The inception of Unjha Ayurvedic Pharmacy (UAP) was basically to cater the increased need of the quality Ayurvedic medicines. Since then, we are manufacturing quality Ayurvedic medicines as per guidelines set by our ancestors without compromising basic principles.
Every organization has a penchant for continuous growth and for more growth; change is must at every level of organization. Keeping with the scientific approach in the new era of Ayurveda, VIRGO was incorporated by Chairman Mr. Prabodh Shah and M.D. Mr. Darshan Shah in the year 2011 with a vision to modernize technology, without affecting the ancient principles. Today, VIRGO houses, an automated plant for various production processes. The entire manufacturing process designed to confirm the GMP and ISO certifications. We have an expertise over 124 years in manufacturing of various Ayurvedic dosage forms such as Tablet, Capsule,Rasa-Rasayan-Vati-Gutika Bhasma-Pishti, Churna-Lepa, Asava-Arishta, Medicated oil and Avleha. Quality control has always been an integral part of VIRGO.We have state-of-the-art Quality control facility with advanced instruments for standardization and Quality control.
We follow the quality standards for raw materials and finished products, as laid down in API and AFI. In addition to conventional testing facilities, VIRGO have special testing instruments like Soxhalet Extractor, Karl-Fishure Auto Titrator and UV-Visible Spectrophotometer, which enables us to produce safe, effective and quality Ayurvedic and Herbal medicines. With the result, we were awarded "Indian achievers award for industrial development". With an advanced scientific research facility, the R & D division of VIRGO is ever ready to meet the changing world of Ayurvedic medicines. The R & D division is totally devoted to continuous improvement in existing formulations as well as new products to match with demand of Ayurvedic fraternity. Our R & D divisions are ever alert towards safety and efficacy products and have taken a step forward to conduct Pre-clinical and Toxicity studies. We also have in-house facility to conduct stability study of domestic and export products to assure safety and efficacy.
Today, over 124 years down the line, VIRGO manufactures more than 300 Ayurvedic and Herbal medicines, including Rasa-Rasayan, Suvarna-Hira-Motiyukta, Bhasma-Pishti, Guggulu, Churna, Asava-Arishta, Avleha, Medicated oil and Patent and Proprietary medicines. We have sophisticated machineries like Tablet rotary machine, Coating and Polishing pan, Automated capsule loader, End and Edge runners to ensure international quality standards.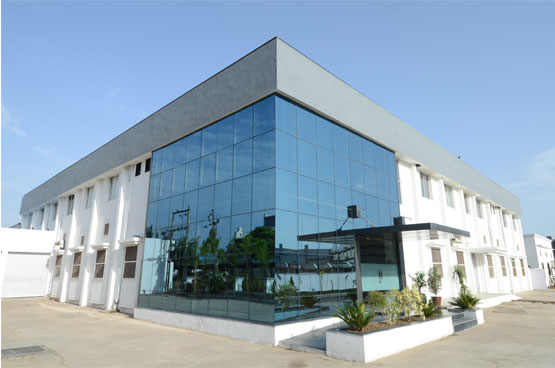 VIRGO has its own branches in the strategic places throughout the country for efficient distribution network. With dedicated, committed and highly efficient field personnel and continuous training programmes, VIRGO is achieving, a desired growth and success every year. We conduct frequent interactive programmes with Ayurvedic fraternity to improve our knowledge & product quality to meet the requirement of today. To bring about awareness of Ayurveda, we participate in various exhibitions, domestically as well as globally.
Our endeavor is global presence and we have ventured in to many countries like China, Malaysia, Srilanka, Cambodia, Mauritius, UAE, Croatia, & UK.
Mission
Giving scientific edge to Ayurvedic Medicines. Ultimately resulting in products that are at par with International standards.
Vision
To serve the humanity as a whole in these competitive times, attending to the myriad needs of the new world, addressing them and creating medicines that shall uphold the trilogy of Ayurveda – A sound physical, mental & spiritual health of one and all.